EREMA Group
For comprehensive solutions in plastics recycling
3S, EREMA, KEYCYCLE, PLASMAC, POWERFIL, PURE LOOP, UMAC, BLUEONE Solutions and plasticpreneur - this is the EREMA Group. Shared plastics recycling experience and a common goal: to drive the circular economy forward. Giving plastic products a second chance. With innovative technologies, efficient machines, high manufacturing competence, advanced services and the courage to try new ways. To conserve resources and close loops. Focusing on our mission: Another life for plastic. Because we care.
Not just one of many specialists, but the world market and technology leader in plastics recycling systems. For more than 40 years, ongoing innovations by EREMA have set new standards over and over again. Regardless of whether it is the in-house recycling of clean manufacturing waste, or heavily contaminated post-consumer waste – the wide range of efficient systems is designed to handle every scenario. For all thermoplastic plastics, biopolymers or compounds.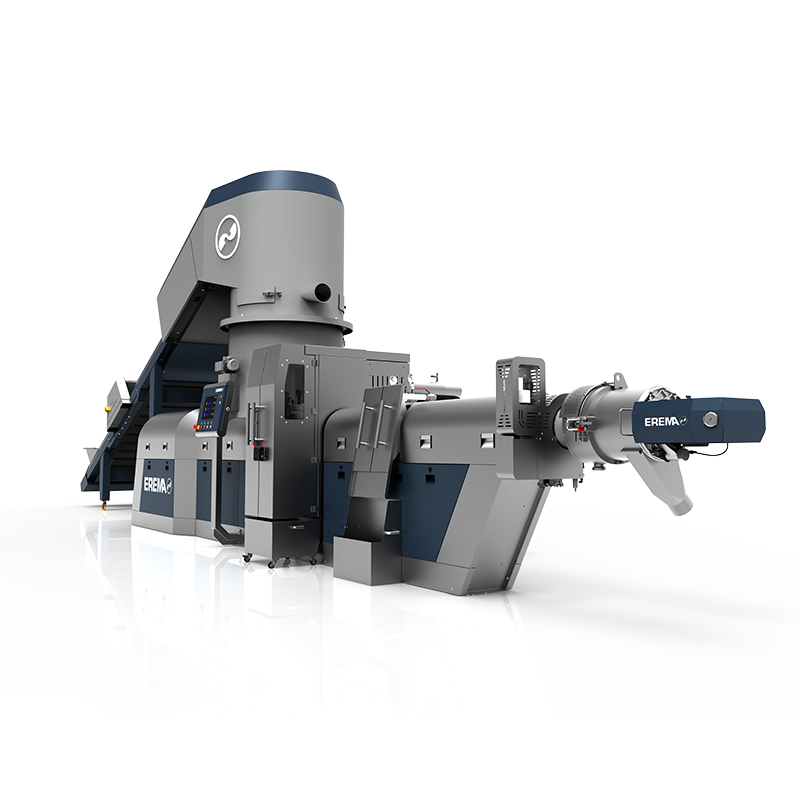 +43 732 3190-0
erema@erema.at
Within the EREMA GROUP, PURE LOOP stands for the highly efficient recycling of clean production waste using shredder-extruder technology. For solutions which adapt perfectly and specifically to existing logistics. In order to return the largest possible amount of recycled pellets to the production cycle. The technology used in PURE LOOP machinery makes it a real all-rounder in terms of material.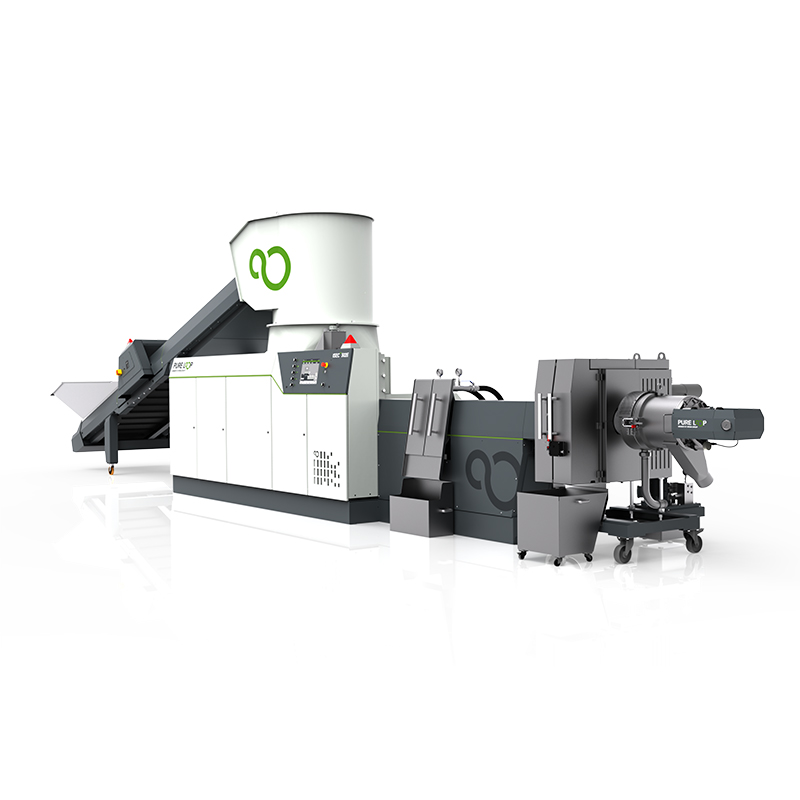 +43 732 301 316-0 
office@pureloop.at
Ideal for customers looking for a complete recycling solution while focussing their resources on the core business: KEYCYCLE offers plant optimisation and turnkey solutions for new projects including the KEYCYCLE deinking process, covering the entire recycling process from sorting and washing to extrusion. The range of services includes engineering and consulting, project management, manufacturing and logistics planning and complete implementation up to a turnkey system ready for operation.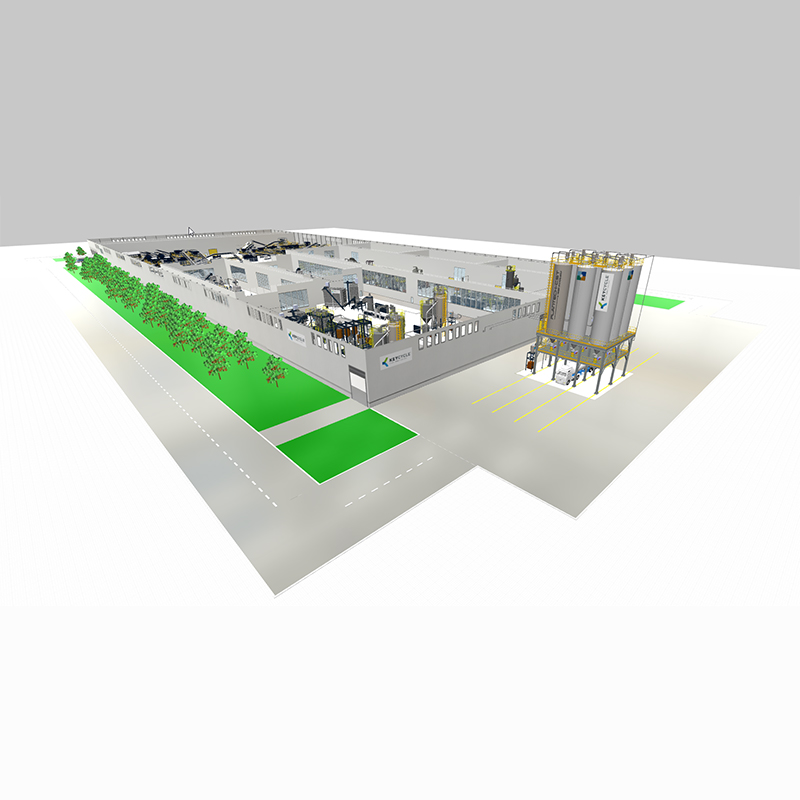 +43 732 3190 - 0
office@keycycle.at
"First class, second hand." This applies to EREMA's previously owned systems. Even after years of use they are still high-performance, robust and long-lasting - making them extremely popular with many customers through their price-performance ratio. In order to guarantee trouble-free operation, UMAC takes care of assessment and rebuilds, as well as the sale and start-up of previously owned equipment.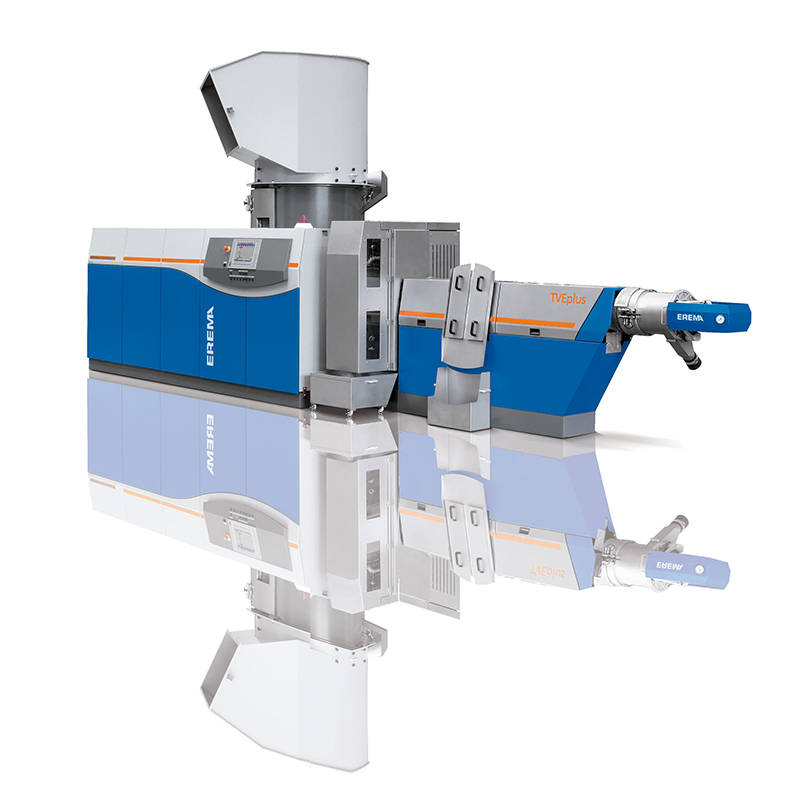 +43 (0) 732 / 3190-0
office@umac.at 
PLASMAC is the expert for machines and components for straightforward standard applications in the in-house segment. PLASMAC has comprehensive expertise in edge trim recycling and with their Alpha direct feed extruder and Omega shredder-extruder system offers easy-to-use solutions for throughputs of up to 250 kg/h. PLASMAC is a member of the Austrian based EREMA Group (60%) and the Italian based SYNCRO Group (40%).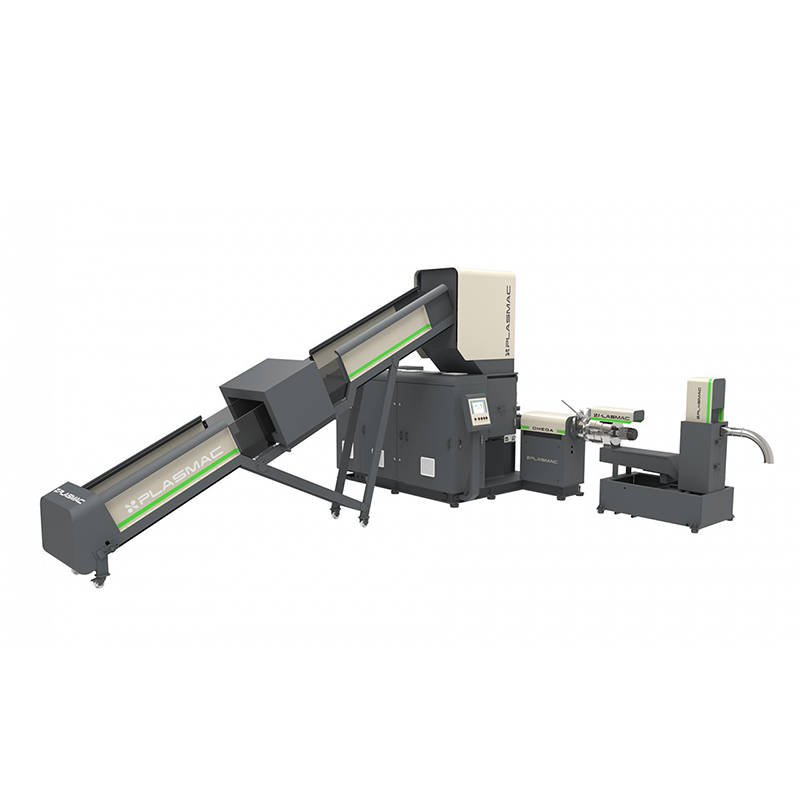 +39 0331 341813
info@plasmac.it
Plasticpreneur produces small, mobile recycling solutions that can be operated without prior knowledge. The machines enable low-threshold use of recycled plastic in product development processes - from prototype development to small-scale production. They are used in small businesses, by product designers and developers, and in educational institutions to promote awareness of plastics recycling and the circular economy. In regions where there are no established recycling processes, plasticpreneur machines are used to process plastic waste into new end products needed locally. EREMA Group GmbH holds a 19.8 percent stake in plasticpreneur.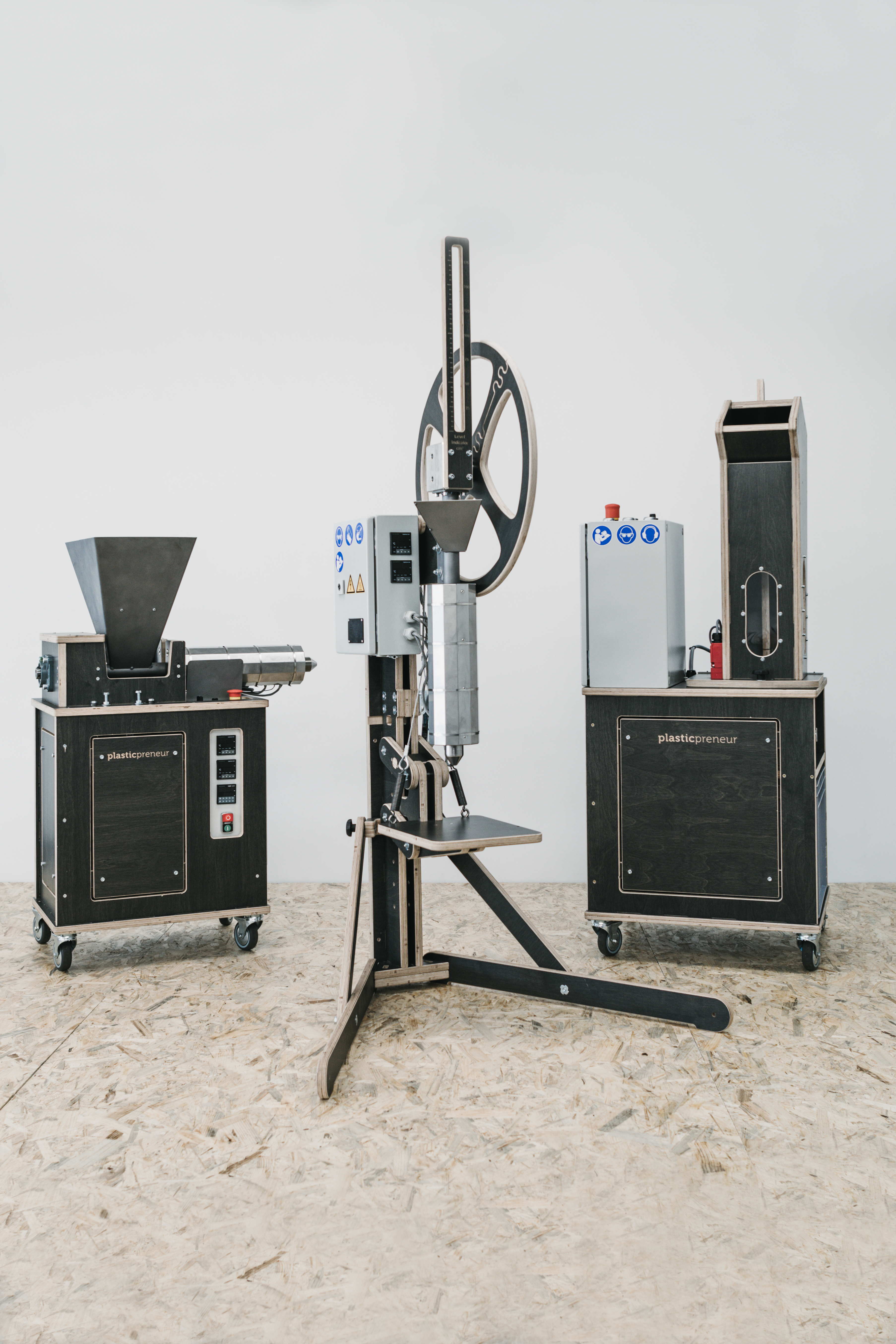 +43 676 45 38 213
hello@plasticpreneur.com
Powerful Filtration. The name says it all. That's because the EREMA POWERFIL business unit is the specialist for high-performance plastic melt filters that can handle the toughest tasks: Particularly fine filtration for perfect melt quality, high throughputs even with high contamination levels and robust design for a long service life. Plastics recycling companies and producers alike - POWERFIL customers benefit from the decades of filtration experience delivered by EREMA, the recycling pioneer.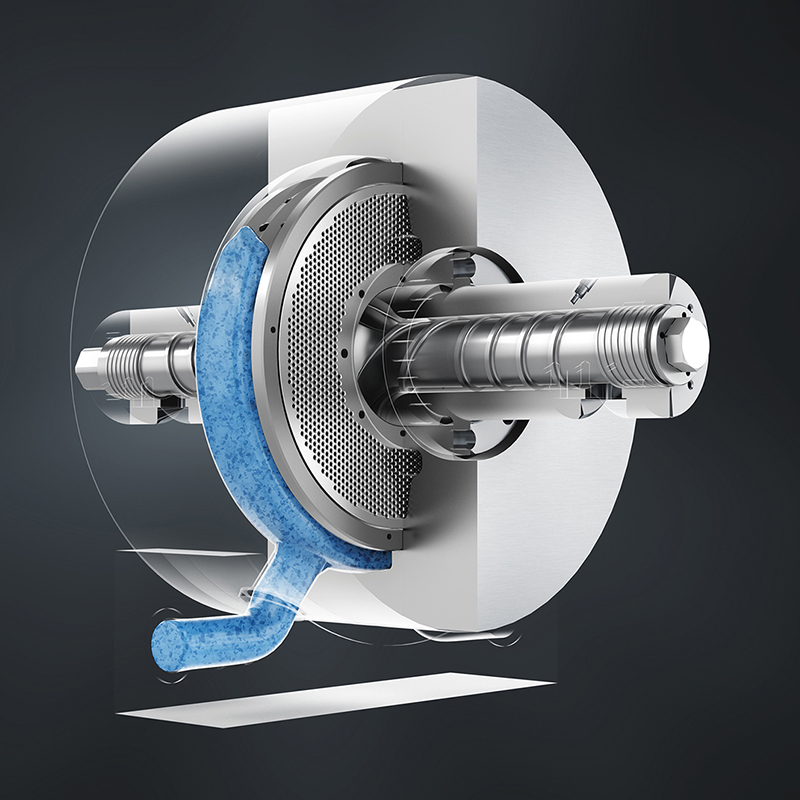 +43 (0) 732 / 3190-496
r.obermayr@erema.at
3S produces high-tech components for the equipment and machinery of EREMA and PURE LOOP. Decisive core components for extrusion, melt and laser filter processes. To make full use of power output and ensure maximum wear resistance. The screws, barrels, intake parts, blocks, pistons, filter screens and scraper starts are also supplied directly to the operators of recycling systems. The quality and precision of 3S is also in great demand from customers in the oil industry.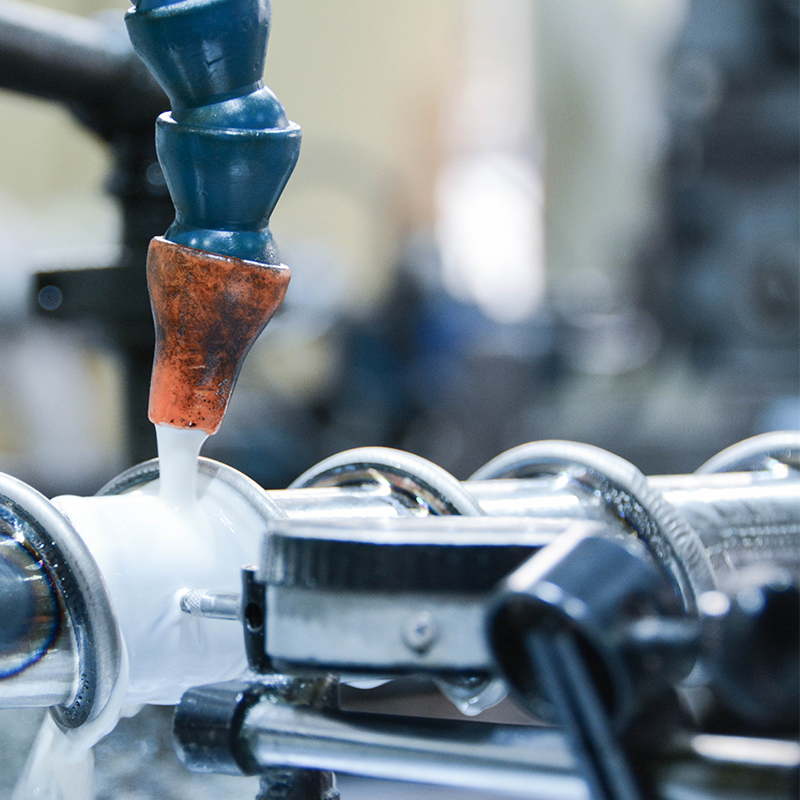 +43 (0) 7613 5004
office@3s-gmbh.at