Products made of recyclate
Bottles made of 100% rPET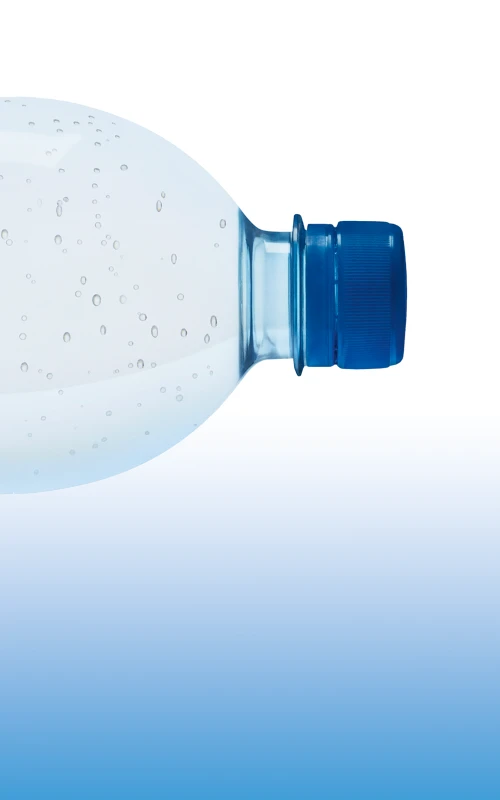 A bottle and EREMA technology for a better world ... Tell us more!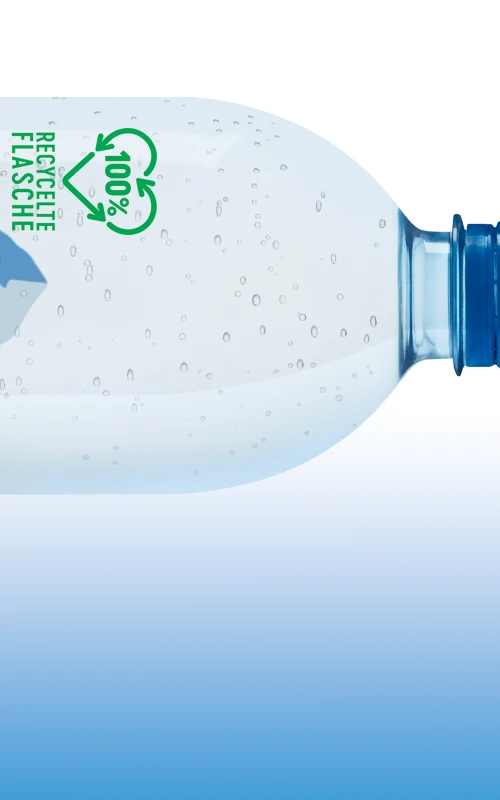 The mineral water bottles used by the German company "Share" are made of 100 percent recycled PET. The rPET used to make them is produced using EREMA technology. But that's not all!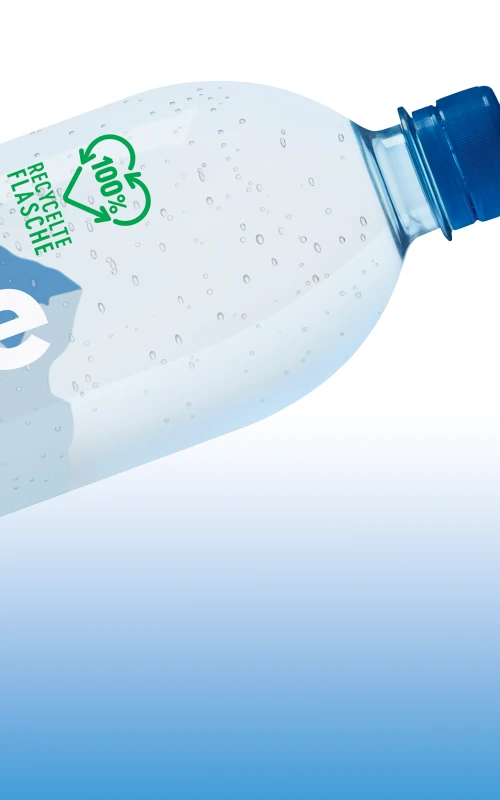 Share supports aid projects all over the world with the profit from every product sold - to provide food, water, hygiene and clothing.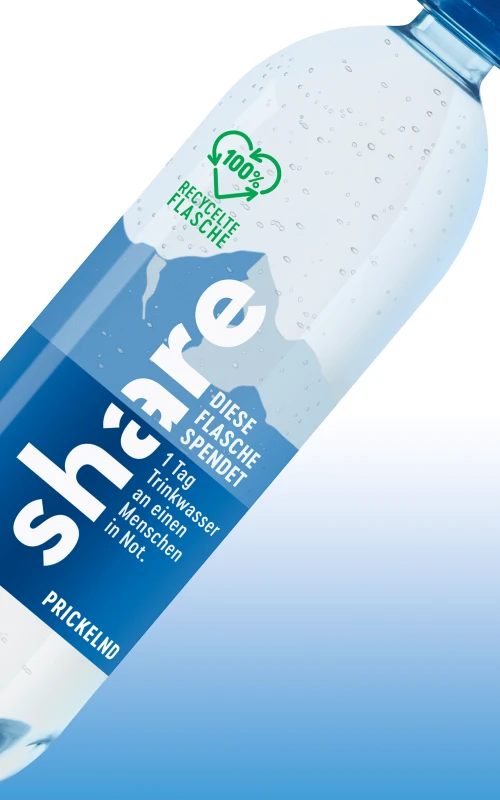 The same applies to Share mineral water bottles made of 100 percent rPET.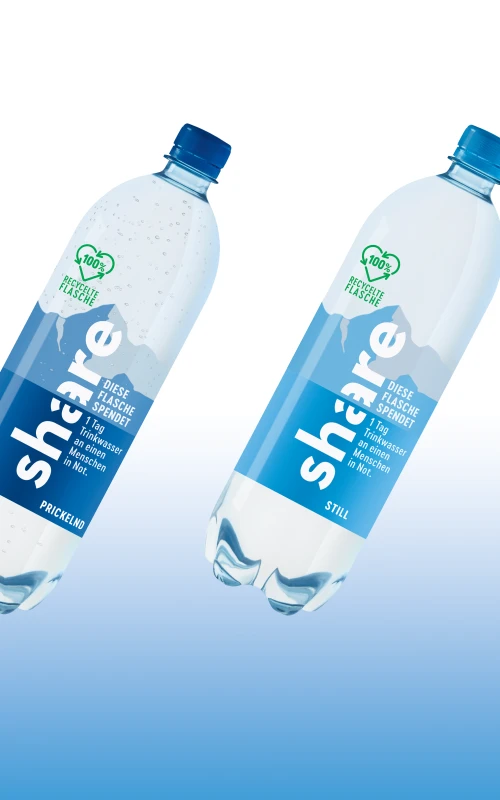 So one product manages two great achievements. Because we care! (01.10.2019)